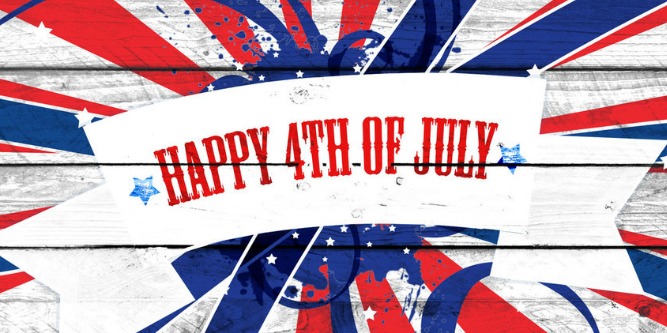 J U L Y N E W S L E T T E R
Mobile Users Click Here

CONTACT US

SHINE ORTHODONTICS AND PEDIATRIC DENTISTRY

5940 W Union Hills Drive B190 Glendale, AZ 85308

602.314.4600

REFER A FRIEND

Want to earn an extra $50?

Next time you're in the office, pick up a few referral cards! When your friends receive services from us, they can present the referral card to receive a $25 Visa Gift Card. At that time, we'll also send you a $50 Visa Gift Card as a thank you!

CONTEST WINNERS

Congratulations to Lexi and Jaden, the winners of our June Contest! They were pros at the father's day search and find and they each won a snow cone machine with all the accessories!

Way to go!

UPCOMING EVENTS

July is here and you know what that means……YES, our 3rd annual WINGS OF FURY paper airplane contest will be going on here at Shine! So start doing your research on how to fold the fastest, coolest, longest flying distance paper airplane and you could be one of this year's three winners! Winners of the contest will be receiving a Summer Prize Pack!

OFFICE UPDATE

We have finished phase 1 of the remodel and phase 2 is now in full swing. We've started using some of the rooms so it might look a little different the next time you come in. Don't worry, we're not even close to being done yet, but when we are, it will knock your socks off! We can't wait to show you what we have planned!

HELLO!

A new contest is starting TODAY!

Why should the kids get to have all the fun? We want you to know that we appreciate all of you parents too! That's why we're starting a new contest in each of our newsletters.

This month it will be for a date night on us! The prize includes gift cards for Humble Pie and AMC Theaters and is valued at $50!

Entering our contest is SUPER EASY. All you have to do is go to our website on the "What's Happening at Shine" page and enter your first and last name and your email address. Simple as that! We'll be drawing for a winner on Friday July 31st so make sure to get your entry in as soon as possible! Please only one entry per person.

Click here to go to our website and enter to win a date night on us!

GOOD LUCK!

A DELICIOUS TREAT!

Are you looking for an EASY but festive treat to bring to a gathering this year?

Take a look at this delicious dish with a terrific mix of healthy fruit and sweet yogurt pretzels! You'll be able to throw this together in no time at all AND you won't have to cook anything!

FAMILY FUN!

Are your summer days getting a little long? Summer is about half over and if you're struggling to keep things fresh and fun, take a look at this free printable with 100 fun ideas to keep the kids entertained this summer. Have the kids pick a few ideas that sound especially fun and finish off this summer with a bang!