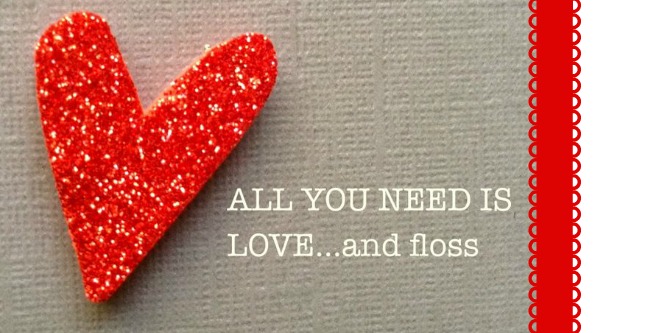 February

Newsletter



Mobile Users Click Here

CONTACT US

SHINE ORTHODONTICS AND PEDIATRIC DENTISTRY

5940 W Union Hills Drive B190 Glendale, AZ 85308

602.314.4600


REFER A FRIEND

Next time you're in the office, pick up a few referral cards! When your friends receive services from us, they can present the referral card to receive a $25 Visa Gift Card. At that time, we'll also send you a $50 Visa Gift Card as a thank you!

JANUARY CONTEST

Congratulations to Darcia for winning the January contest! She is the lucky winner of a year membership for herself and one parent to the Phoenix Zoo! Last month we asked our patients what their New Year's Resolutions were for 2015. We heard some fantastic answers. Here are just a few:


"To learn to whistle while blowing air out instead of sucking in air"

"To be more positive"

"To learn to do a handstand"

"Pass Freshman year with straight As"

"To eat more nachos"

"To learn to love cats and learn to like cows"

We hope that each and every one of our patients keeps their New Year's Resolutions and meets their goals for 2015! Good luck!

FEBRUARY CONTEST

The February contest is going on now at Shine. Come in a make a guess on how many candy hearts are in the jar! The 5 closest guessers will receive a $10 gift card to Baskin Robbins!

Happy Valentine's Day!


Hello from Shine!


Did you know that February is National Children's Dental Health Month?

Here at Shine that's a special time for us because organizations around the country are focusing on an issue that's VERY close to our hearts. The dental health of kids both in our local community and in our world is so important to us that we've made it our life's work. Our passion is to show the world our love for Jesus Christ by loving kids and that means taking care of their smiles!


This month, in celebration of National Children's Dental Health Month, we will be having a no cavity contest! For the month of February any patient who has no cavities during their pediatric dental visit will be entered into a drawing for one of four $25 gift cards to Toys-R-Us! If your children are due for a cleaning, this would be a great month to call us to get it scheduled. We can't wait to see all your beautiful smiles!

CANDY FREE VALENTINES WITH FREE PRINTABLES!


Are you looking for a fun and creative idea for your kid's valentines this year? Here are three different ideas and they all have free printables! And an extra bonus? They are all candy free!

A DELICIOUS TREAT!

Here's a fun take on the classic Rice Crispy Treat for Valentine's Day! Your kids will love this festive treat and they are a cinch to put together! Try them out this Valentine's Day!